Create an Online Writing Platform that Takes Off! Do you want to write words that glorify God and bless others?
If you said
"yes!"
You're in the right place!
It's a high calling to use your gifts to write for God's glory! But building an online writing platform so that your message gets out is overwhelming.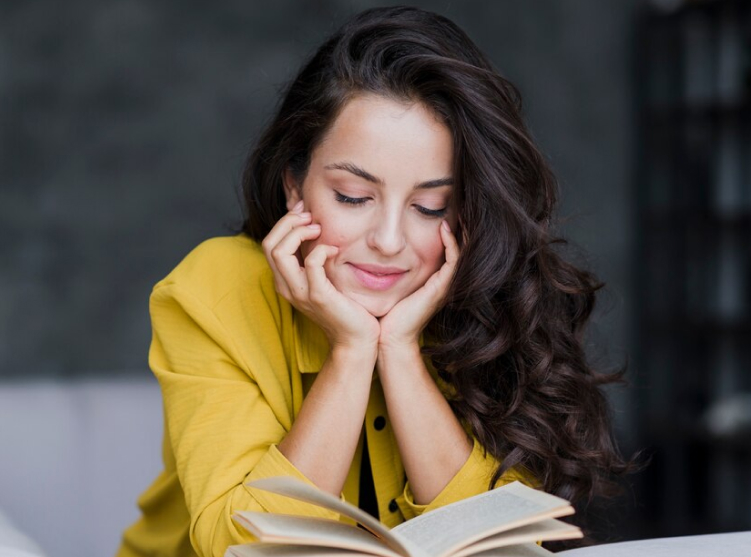 If you've ever considered writing more purposefully, you might be asking…
Google says starting a blog and writing online is no big deal.
Just follow steps 1-10 (or 100) and you're on your way.
But anyone who's done it will tell you there's more to it than meets the eye.
Through years of trial and error, successes and failures, we've learned what it takes to build an online Christian writing platform.
There's so much we wish we would've known when we started. That's why we've created the 2:2 Launch Lab!
But first, let us introduce ourselves…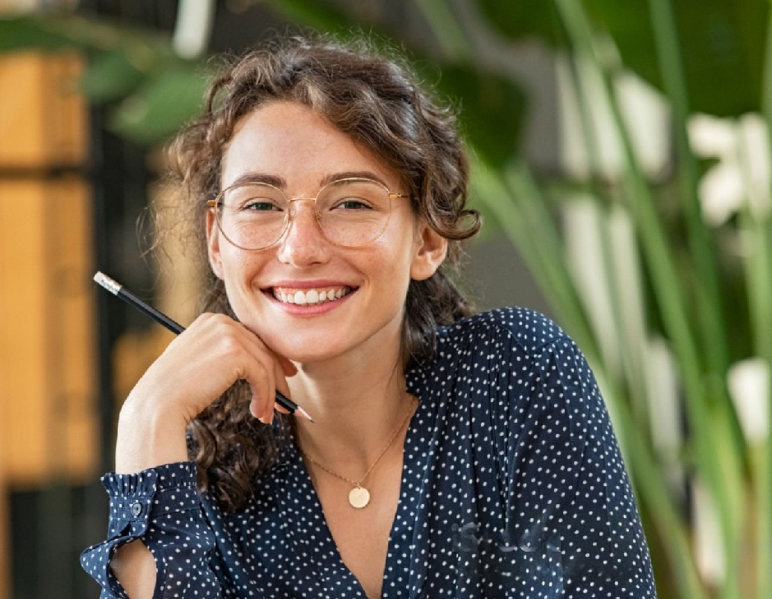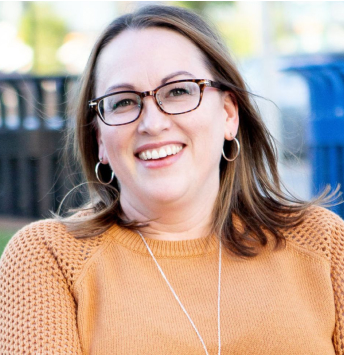 Jana is a writer, writing mentor, and Bible teacher with over two decades of blogging experience. Her freelance writing career began in 2017 as an SEO content writer and branding consultant. She serves as a blog coordinator and editor for her church and other ministries, and continues as a freelance writer, recently featured on Gospel-Centered Discipleship, Hosanna Revival, and Calla Press. Find her at janacarlson.com where she inspires and teaches women and writers to love the Bible, experience its transforming power for every season of life, and wield the Word for God's glory.
Amy is a Christian writer, writing coach, and teacher. She is passionate about seeing Christians grow in their faith and helping Christian writers create a writing life that brings joy to them, glory to God, and benefit to others. She has taught hundreds of writers how to uncover how their unique gifts, passions, and life experiences have given them a distinct message to share with others. She coaches and teaches writers through her podcast, The Purposeful Pen, and through one-on-one coaching. You can find her at amylynnsimon.com.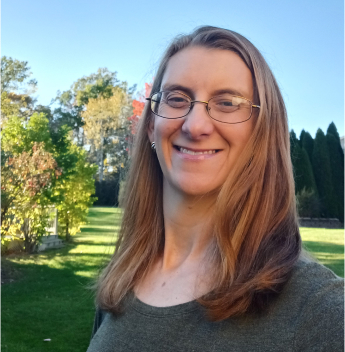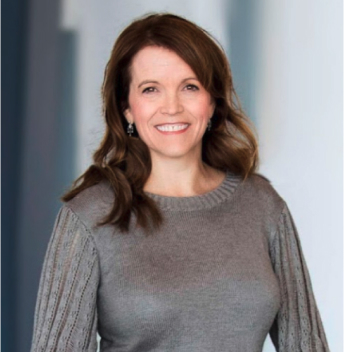 Cara is a Christian writer, entrepreneur, and community builder. She's the founder and CEO of the online writing community, the Writers' Bloc, which hosts a growing number of writers who want to grow in the art and heart of writing. For over 15 years, she's also been helping entrepreneurs and small businesses launch their online platforms through her company, Avocado Toast Marketing. Her writing has been featured on Challies.com, YouVersion, and Joyful Life Magazine. She tries to stay cool in the beautiful desert of Phoenix, Arizona, with her husband Tim, and her four delightful children. You can find her work at cara-ray.com. 
It comes from the Old Testament where the Lord gave the prophet Habakkuk a template to write his vision to share with the people.
It's a good template for us too.
Write the vision, make it plain, that he may run who reads it.
If you want to share your message with the world in a way that's clear, persuasive, and empowering, the 2:2 Launch Lab will help you do it! 
Inside Our 6-Month Mentorship Lab
You'll receive focused teaching, community, and support to launch your writing life, including…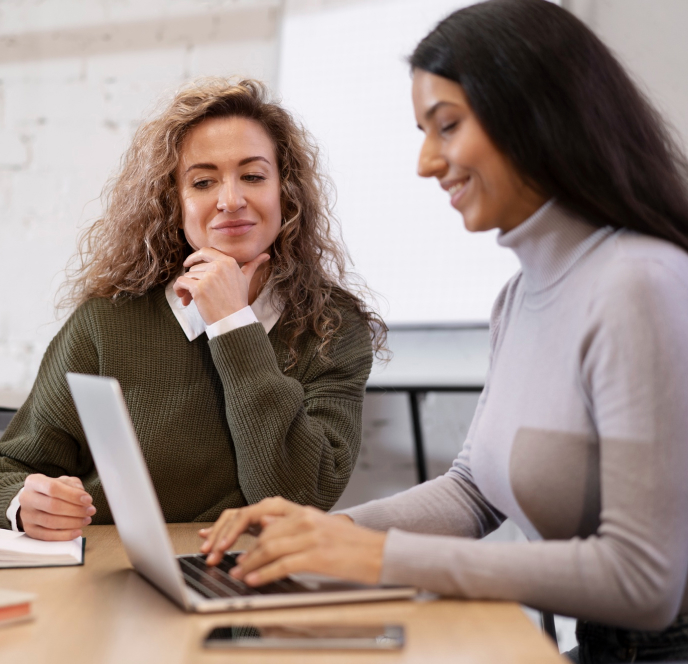 The 2:2
Launch

Lab Formula
Your Mentorship Includes and the benefits of the Writers' Bloc AND...
The 2:2 Launch Lab is as Simple as 1, 2, 3.
Get ready to launch your writing life with our program
The Call to Write for God's Glory & Getting Started
Set Up Your Online Platform  
It's a Marathon, Not a Sprint: Community & Continuing On
The Call to Write for God's Glory & Getting Started
Set Up Your Online Platform  
It's a Marathon, Not a Sprint: Community & Continuing On
What an honor to learn from Jana's diligent searching of Scripture to understand how, indeed, to write for God's glory. Her teaching clarified not just why we write, and for whom we write, but how to use this gift of writing. I have more clarity and I'm energized for harnessing words for God's kingdom.
Jana is generous with her wisdom and experience. Her gifts of clarity, creativity, and camaraderie make her mentorship inspiring, rewarding, and fruitful!
You're beginning your writing journey. You have a story to tell, an experience to share or a gift you want to use to serve others. Amy helps you take the focus away from yourself and toward your reader for the purpose of serving others for the glory of God. She provides practical steps for you to discover who it is you are serving and how
When it comes to Finding and Serving your reader, Amy knows her stuff and we're lucky that this gifted teacher has a heart to share what she's learned about the subject. She provides clear examples, explains all concepts, and has even designed thought-provoking questions to help us wrestle through our own writing gift and how we can best share it with others. Working through this course will definitely shed some clarity on what your next step in the writing process might be.
Jana's knowledge and application of Scripture shines through her teaching, which is clear, relatable, and extremely gracious. She simplifies what can feel overwhelming and will walk you through step-by-step. You will feel like you've found not just a great writing mentor, but a new friend!
Cara is the bomb!! Cara has a gift of listening and hearing. When I first started working with Cara, I was confused, frustrated and overwhelmed. Cara would listen carefully to me: to my heart, to my desires, to my passion.

Once she truly understood what I was saying she would help me organize my thoughts and work with me on my voice. She would produce words that were exactly what I wanted to say but struggled to articulate. Cara would put a voice to what I felt like was trapped inside me.

Cara helped me gain clarity, speak my heart and gave me language to communicate clearly. This was so freeing for me.
Working with Cara has been a true pleasure for many years now. Cara helped me take many years of blog posts written on seemingly distinct topics and craft them into a content strategy that helped me clarify my key brand messages for myself and my business. It was incredibly helpful to bring a strategy and direction to my still novice entrepreneurial mindset. I still use and recommend that approach to peers and colleagues as a best practice. Whenever I need copywriting or editorial support, Cara is the first person I think of for myself or my network. I can't recommend her enough!
Launching your successful writing life starts here.
Habakkuk 2:2 gives us a formula for writing success…
Get clear on your
objectives & goals
Establish a plan
Lace up your shoes and start running!
We're confident that once you've completed The 2:2 Launch Lab, your writing career will
Take Off!
Investing in your writing will pay eternal dividends! 
Knowing the why and the how of building an online platform will free you to write for the Kingdom with greater ease and success!
Join The 2:2 Launch Lab today and begin to walk (and then run!) in your calling as a Christian writer!
Current Writers' Bloc members save 10%
(Limit one discount per member)
One-Time Payment
$179/month (10% savings)
$1074 total Let's Launch
Application Deadline December 1, 2023
Our #1 priority at The 2:2 Launch Lab is for you to come away from this season of intentional investment into your writing with a 100% Gratitude Guarantee! Due to the nature of this mentorship, and because we can't guarantee results, we will allow a refund of payment with the 2-weeks of our mentorship, you feel it's not a good fit.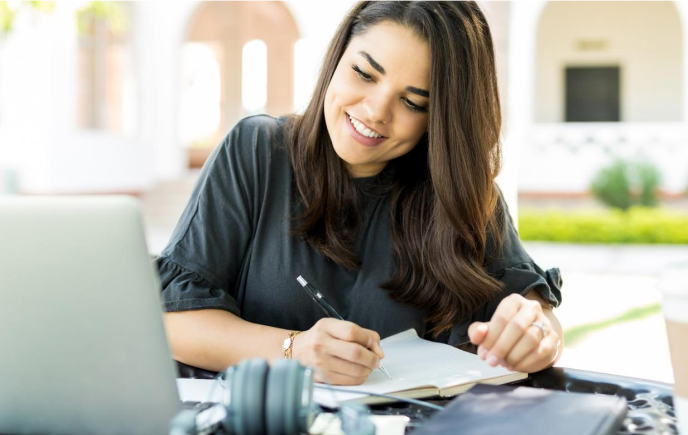 Are you ready for
take-off?
We get it. A commitment like this can feel scary. That's precisely why we designed the 2:2 Launch Lab just for you—to save you the time, resources, and energy so many Christian writers waste while trying to launch an online platform for God's glory and the good of others. (We've been there and done that!)
Imagine in six months, knowing exactly what you're called to write and how to grow your platform in a God-glorifying way.
No longer distracted by uncertainty, you'll run your writing race with the clarity, confidence, and solid biblical foundation the 2:2 Launch Lab provides.
Ready for take-off? Let's go!